Welcome to PLMF Music Trust!
Next Events
February 25 @ 19:00
-
20:00
PLMF Summer Festivals 2018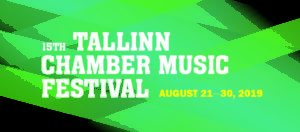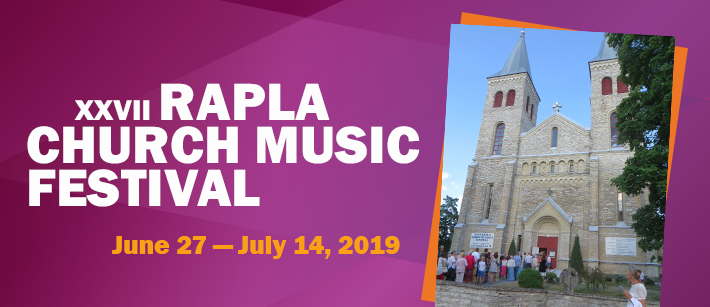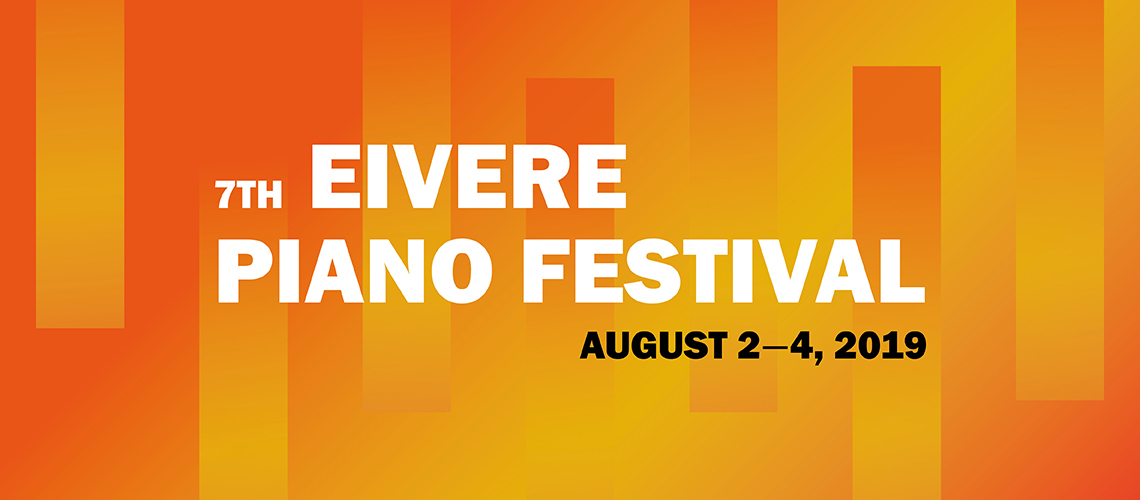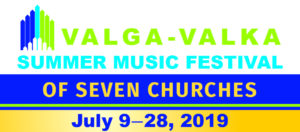 Upcoming Events
Events Search and Views Navigation
No matching events listed under Festivals. Please try viewing the full calendar for a complete list of events.
Events List Navigation
PLMF Music Trust presents: on 11th of May at 7 PM in Italian Institute at…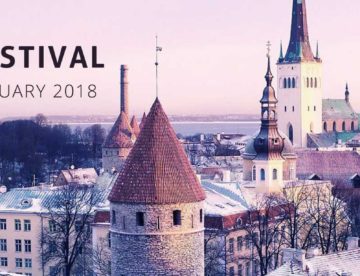 PLMF Music Trust has revealed the program of the XI Winter Festival and started the…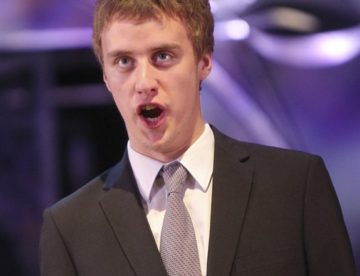 On 29th of August at the Tallinn Chamber Music Festival gala another Marje and Kuldar Sink prize "Young Singer 2017" was given out, which was won by Raiko Raalik.