Welcome to PLMF Music Trust!
PLMF Summer Festivals 2018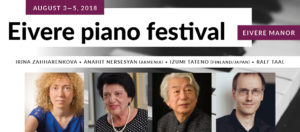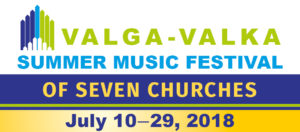 Upcoming Events
Events List Navigation
February 2019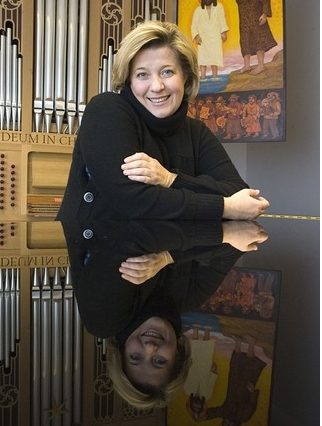 XII Tallinn Winter Festival 19th – 23rd of February 2019 Festival Opening Concert Swedish Michael's Church (Rüütli 9) 19th February 15.00 Sopranos Pille Lill and Kristina Vähi, Kristina Kriit (violin), Neeme Ots (trumpet), Mikk Langeproon (accordion), Tiia Tenno (organ) Programme: Vivaldi, Händel, Lindberg etc Free entrance     PILLE LILL is one of the most well-known opera singers in Estonia today. She has graduated from the Estonian Academy of Music and Theatre (EAMT) with two professions – choir conducting and opera singing. She continued her studies in the…
+ Export Events
[/services] [/column_2]
[/column]
[/column_1]
PLMF Music Trust presents: on 11th of May at 7 PM in Italian Institute at…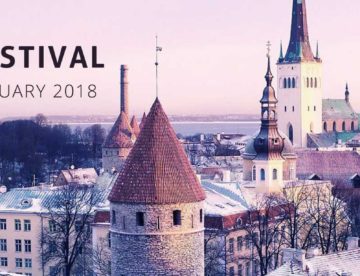 PLMF Music Trust has revealed the program of the XI Winter Festival and started the…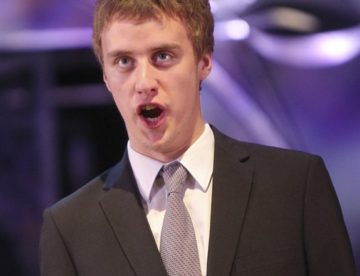 On 29th of August at the Tallinn Chamber Music Festival gala another Marje and Kuldar Sink prize "Young Singer 2017" was given out, which was won by Raiko Raalik.
[/column]