Welcome to PLMF Music Trust!
PLMF Summer Festivals 2018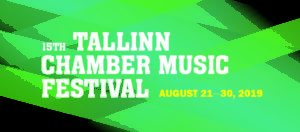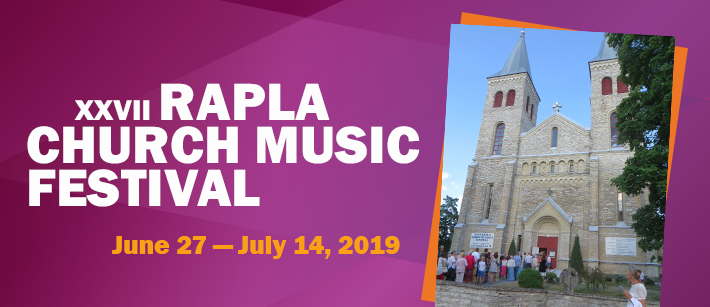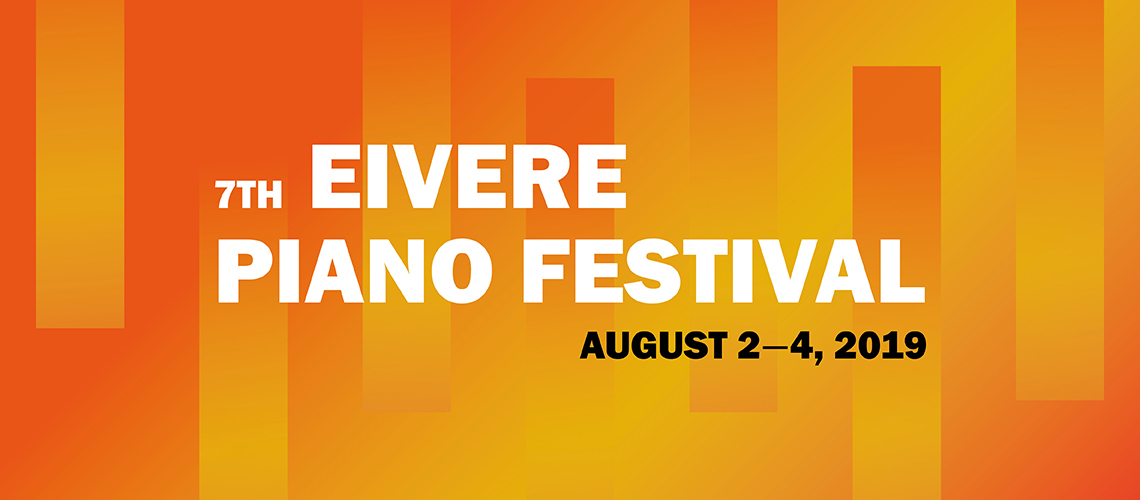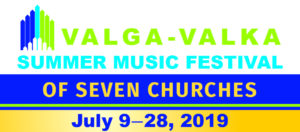 Past Events
August 2018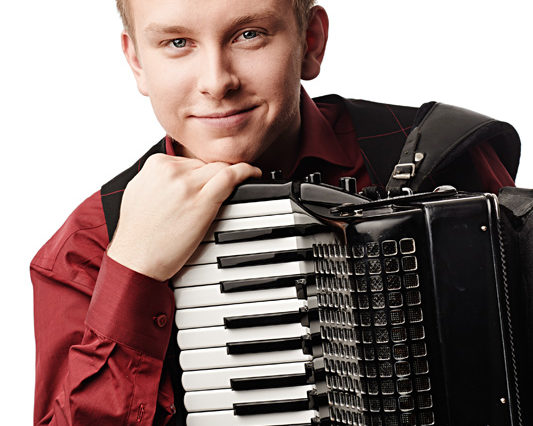 30.08 Town Hall at 7 PM Accordion duo Henri Zibo and Mikk Langeproon Programme: Eller, Rääts etc Tickets 15€/12€ HENRI ZIBO started accordion studies at the Haapsalu Music School (teacher Sirje Roogla) when he was 10 years old and graduated from the music school with honors. His studies continued at the Tallinn Music High School (teacher Aivi Tilk) from 2012 to 2015 and from autumn of 2015 in the Estonian Academy of Music and Theatre (teacher Tiina Välja). H. Zibo has been rewarded with III place…
31.08 Hopner House at 7 PM TRIO HEMEIS: Sigrid Kuulmann (violin), Andreas Lend (cello), Ralf Taal (piano) Programme: Tchaikovsky, Pertmann (world premiere) Tickets 12€/8€ KAVA / PROGRAMMA Aaro Pertmann (*1971) "Suure-Jaani eleegia" op. 45 (2016) tšellole ja klaverile / for cello and piano (maailma esiettekanne / world premiere)  Pjotr Tšaikovski (1840-1893) Trio a-minor op. 50 Pezzo elegiaco – Moderato assai Tema con variazioni – Andante con moto SIGRID KUULMANN graduated from the Tallinn Music High School and the Estonian Academy of Music and…
September 2018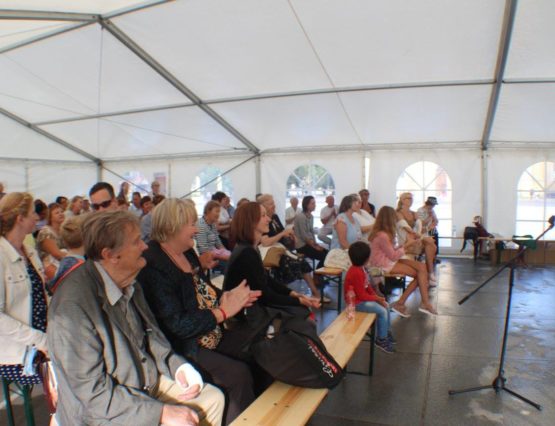 1.09 Freedom Square at 11 AM – 6 PM WISDOM DAY MUSIC TENT Lasnamäe, Nõmme and Viimsi music schools, piano ensemble Allegro, PLMF Academia Nova, Kristina Vähi Songbirds, Sigrid Kuulmann and her students, copper brass quintet Tuulisbrass and violin ensemble Magic Strings Free entrance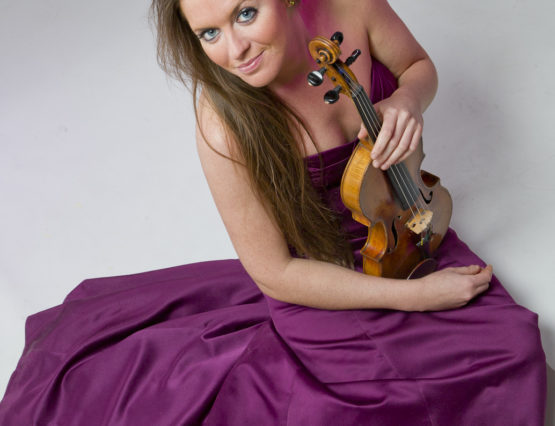 1.09 Town Hall at 7 PM Duo Anna-Liisa Bezrodny (violin) and Jan-Erik Gustafsson (cello, Finland) Programme: Glière, Kodály etc. Tickets 15€/12€ ANNA-LIISA BEZRODNY was born into a family of renowned musicians in Moscow. Already at the age of two she began her violin studies with her parents, and at the age of nine she began her studies at the Sibelius Academy in Helsinki, in the class of her parents: Prof. Igor Bezrodny and Prof. Mari Tampere-Bezrodny. Her later years took her to London, resulting in winning the…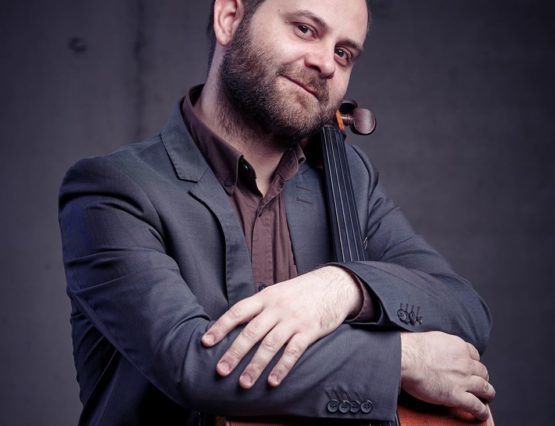 2.09 Hopner House at 7 PM Duo Vlorent Xhafaj (cello, Albania/France) and Irina Zahharenkova (piano, Estonia/Finland) Programme: Schumann, Saint-Saëns, Sibelius etc Tickets 12€/8€ VLORENT XHAFAJ began his cello studies at the age of 6. At the age of sixteen, he won the 1st prize at the "Young Talents" competition and went to France a few weeks after that, continuing his studies under the guidance of V. Marin-Queyras at the Regional Conservatoire in Paris, which he graduated in 2003 with an award-winning diploma. During the same period, he took…
February 2019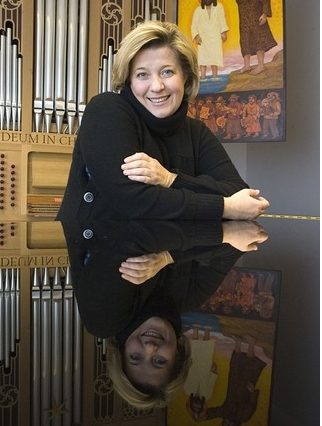 XII Tallinn Winter Festival 19th – 23rd of February 2019 Festival Opening Concert Swedish Michael's Church (Rüütli 9) 19th February 15.00 Sopranos Pille Lill and Kristina Vähi, Kristina Kriit (violin), Neeme Ots (trumpet), Mikk Langeproon (accordion), Tiia Tenno (organ) Programme: Vivaldi, Händel, Lindberg etc Free entrance     PILLE LILL is one of the most well-known opera singers in Estonia today. She has graduated from the Estonian Academy of Music and Theatre (EAMT) with two professions – choir conducting and opera singing. She continued her studies in the…
+ Export Events
[/services] [/column_2]
[/column]
[/column_1]
PLMF Music Trust presents: on 11th of May at 7 PM in Italian Institute at…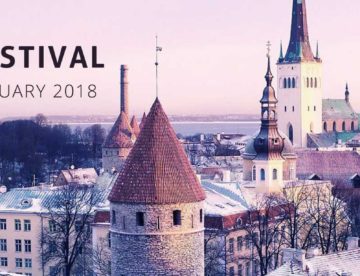 PLMF Music Trust has revealed the program of the XI Winter Festival and started the…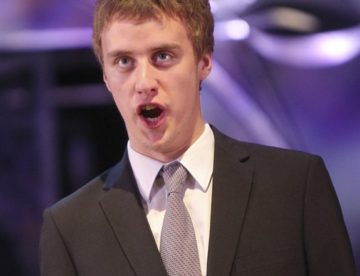 On 29th of August at the Tallinn Chamber Music Festival gala another Marje and Kuldar Sink prize "Young Singer 2017" was given out, which was won by Raiko Raalik.
[/column]